How to Prepare Your Car for a Road Trip
If you're planning a road trip in Washington or cross-country journey, it's important to make sure your vehicle is in optimal driving condition. In order to guarantee your safety and comfort for the long haul, it's essential to schedule Ford service and prepare your vehicle for the journey ahead.
Our Ford dealership near Fife can offer you a road trip safety checklist and examine all of the items that need to be inspected prior to departure. Visit our nearby Ford service center for a comprehensive pre-trip review so you're able to drive Washington highways with peace of mind!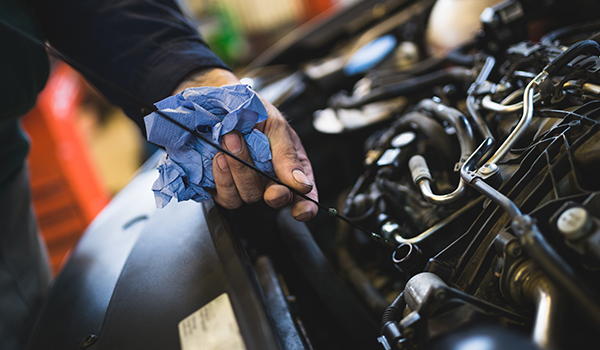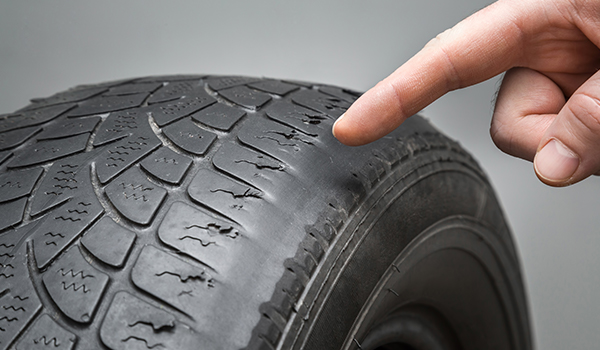 Road Trip Preparation FAQs
01

Is my car too old for a road trip?

When it comes to choosing a vehicle for a road trip, there are no set-in-stone rules regarding what model year is suitable. Wondering of how to determine if your car can handle a lengthy venture? It's more dependent on the mileage, state and maintenance of your automobile.
02

Is my car ready for a road trip?

At our local Ford service center, we're here to help you get your vehicle ready for a road trip. Our talented Ford service technicians will make sure your car runs smoothly the entire way.
03

Are road trips bad for your car?

If you stay up to date on your Ford service intervals, then a road trip would not greatly affect your vehicle's health. We're here to get your car ready for a road trip with our comprehensive road trip safety checklist, and will make sure your car is road-trip ready.
04

How do I prepare a high-mileage car for a road trip?

If you drive a high-mileage vehicle, it's even more important to schedule a Ford maintenance appointment. To guarantee that everything runs effectively, we'll perform a thorough inspection and check all the necessary aspects and moving parts to ensure your car is ready for the road ahead.