We Buy Cars at Korum Ford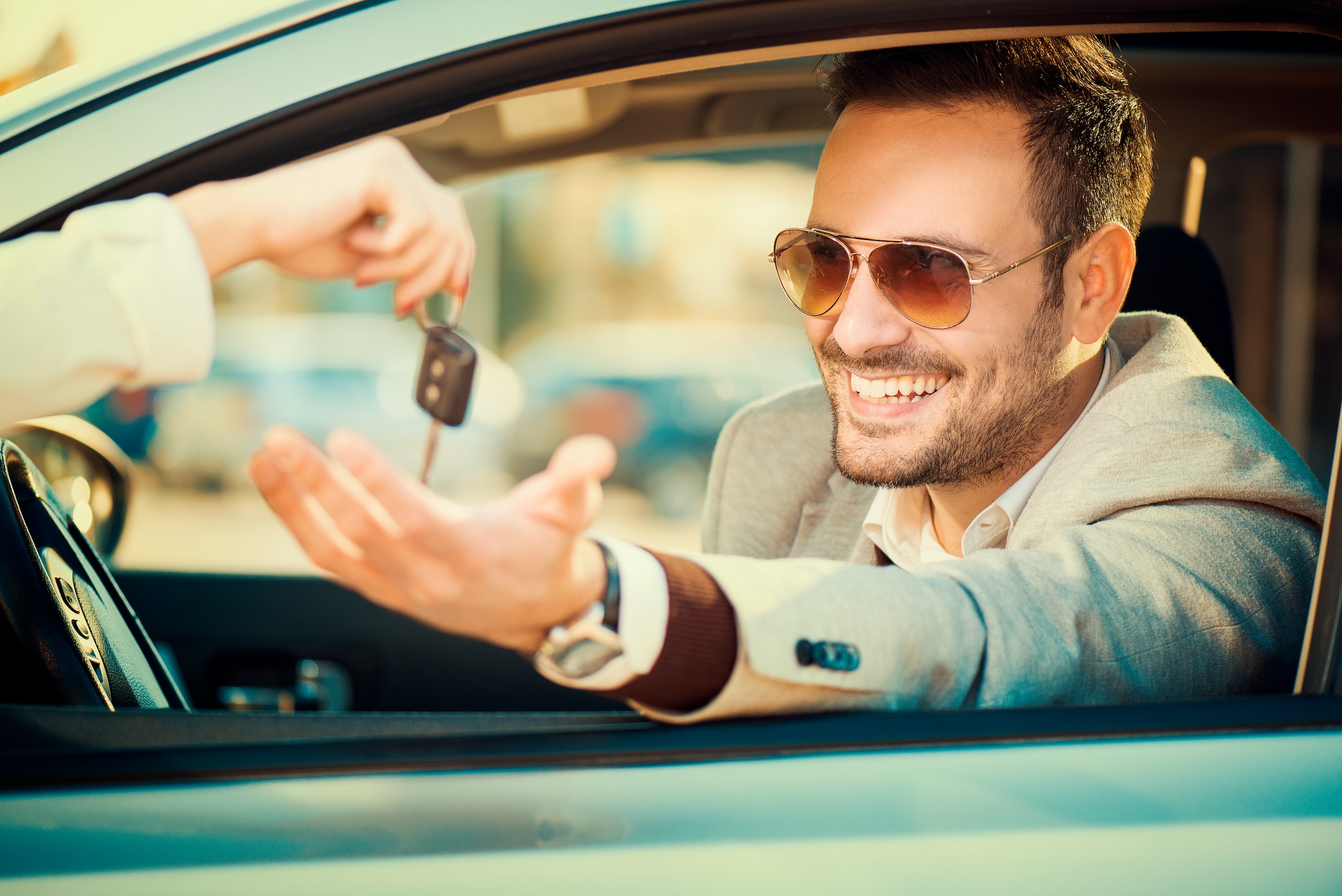 Looking to move on from your current vehicle? At Korum Ford, we're always here to help you trade in  and trade up to a new Ford truck or SUV. However, it isn't necessary to buy from us in order to sell your  vehicle. We gladly will make you a competitive cash offer on your used vehicle regardless of your future  lease or purchase plans. You can even sell a car for cash nearby and walk away if that's what suits you  best, because our Ford dealership in Puyallup will buy from you even if you don't buy from us. We'll  never pressure you to buy a new Ford when you visit our showroom, but if you are interested in our latest  F-150 specials and other offers, we'll be more than happy to assist. Either way, by selling us your used  car, you're helping our pre-owned showroom grow and offering more robust buying options to other  Washington drivers. Sell a truck nearby or value your trade at Korum Ford today! 
How to Sell a Car in Washington
First and foremost, you'll want to determine how much your current vehicle is worth. Easily value your  trade online by entering key information like make, model, year and mileage into our online trade-in  calculator. Once our tool returns an estimate of your vehicle's worth, you can bring this appraisal to our  experts for an in-person trade-in inspection. We'll take a closer look at your car, verify the online trade-in  offer and perhaps even make you a better one! Now is a great time to sell a car in Puyallup, so don't  hesitate to contact us today. 
Best Place to Sell a Car near Me
If you're looking for a great place to sell your car and receive a competitive cash offer in return, make  Korum Ford your first and only stop. We'll buy your car regardless of if you buy from us, and you can  walk away with an offer you're satisfied with. Sell a car for cash in Washington at our local Ford  dealership today!
Make an Inquiry
* Indicates a required field